diary oh diary..i bet 80% dari kita mesti pernah ada diari kan? tapi time kecik-kecik la..sekarang dah ada blog..blog pon dah macam diari kan?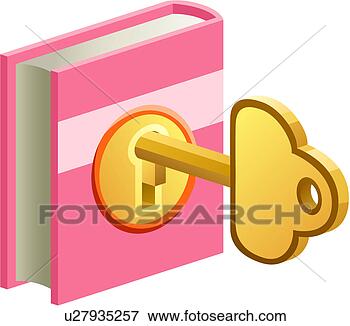 dulu macam-macam jenis ada..yang berkunci ni lah paling popular kan? haha dah jadi trend..yang ada katun-katun..bunga-bunga..lucu gila lah
i ada adik yang umur 12 taun..tapi kalau tengok macam umur 8 tahun..manja! bongsu kan..biasala
i dengan adik i yang lain kadang-kadang terjumpa diary adik kecik i and baca..haha jahat tol! saja la..nak tau ada tak dalam tu pasal BOYFRIEND..biasala budak-budak sekarang kan dah pandai bercinta hehe
diary ku..wah excited nak baca ni
amboi ada doa pulak..rasa besalah je nak baca =.='
time i sekolah dulu time darjah 6 je semua wajib ada buku and tulis biodata kawan-kawan..kononya nanti takot lost cantact..yela..dulu mana ada handphone macam budak-budak sekarang kan?
PART YANG BEST
T.T tak jadi nak mengorek rahsia..SEMUANYA DALAM TULISAN CINA!!!!!!!!